Atlanta Fingerprinting understands the importance of supporting and giving back to our community. To say thank you for those that dedicate their time and effort to improving the welfare of others around them, we offer special rates to the following:
---
Active Military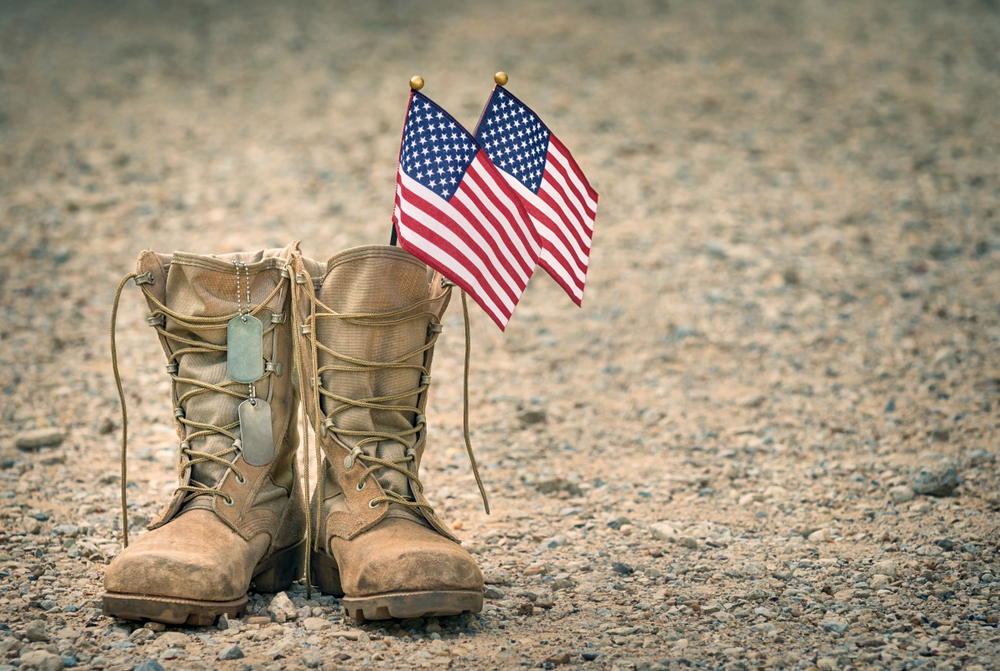 Atlanta Fingerprinting thanks those who serve in our military. In appreciation for giving to our country, we offer a discount on our services for those who are active military.
Peace Corp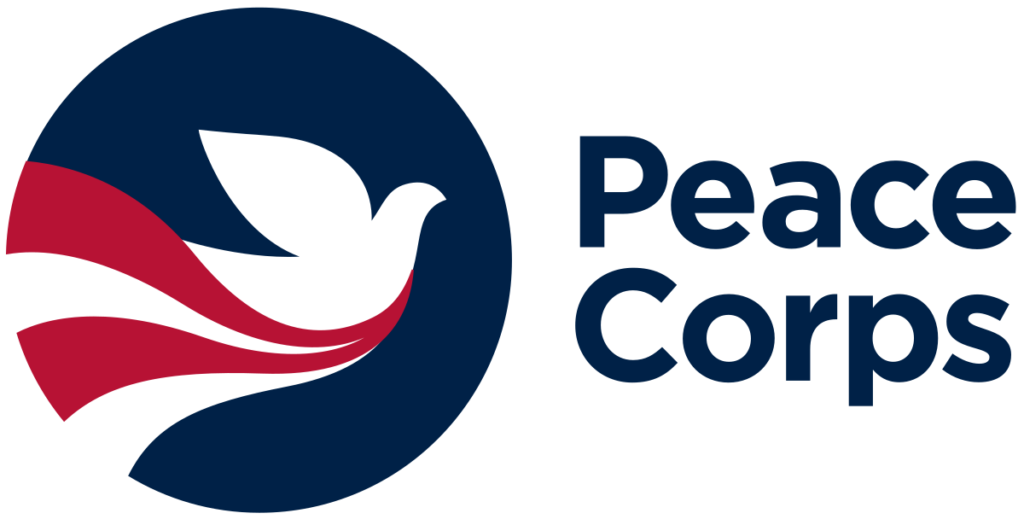 Peace Corp members dedicate themselves to helping communities abroad. We hope that offering our services at a discount can make the journey possible for members.
AmeriCorps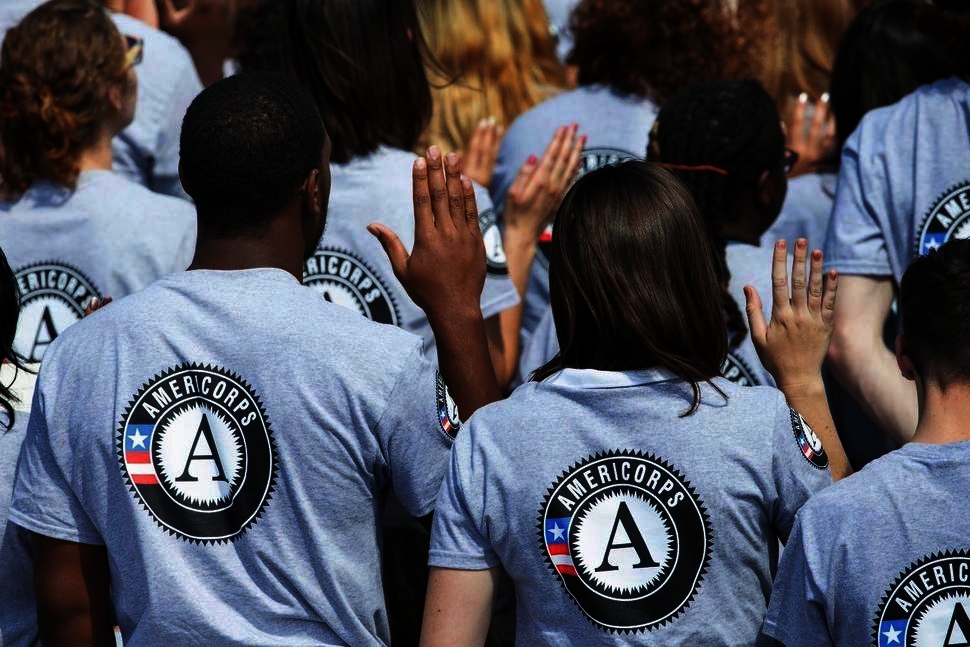 AmeriCorps members volunteer their time to helping solve problems in our country. We offer our services at a special rate to say thank you for your help in tackling pressing issues.
Teachers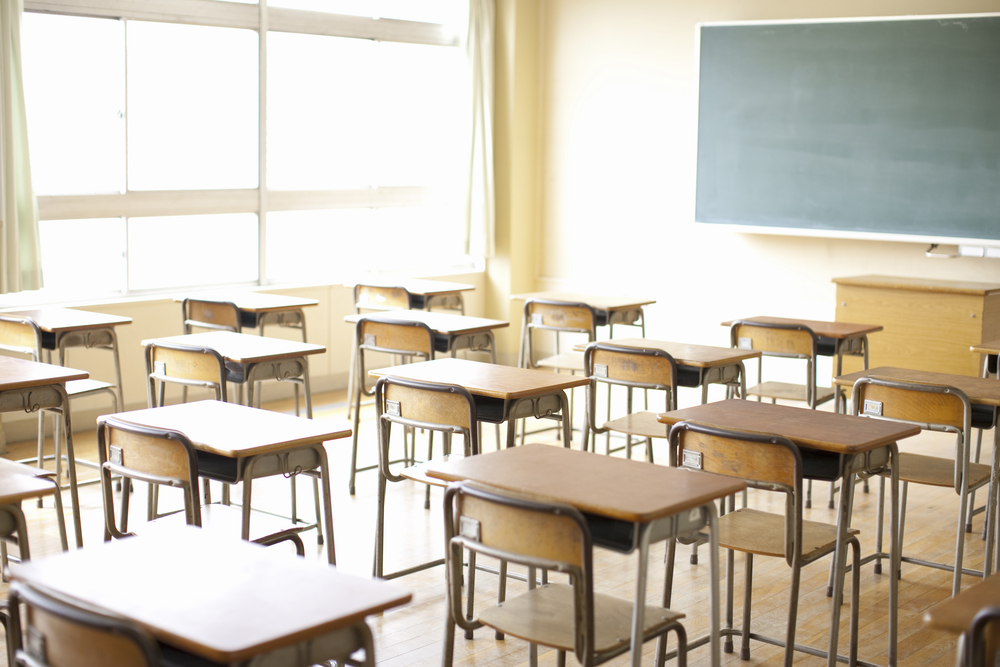 Education is the backbone of our success and future. To show our appreciation for the selfless work and opportunity that teachers bring our youth, we have a discount for our teachers.
Missionaries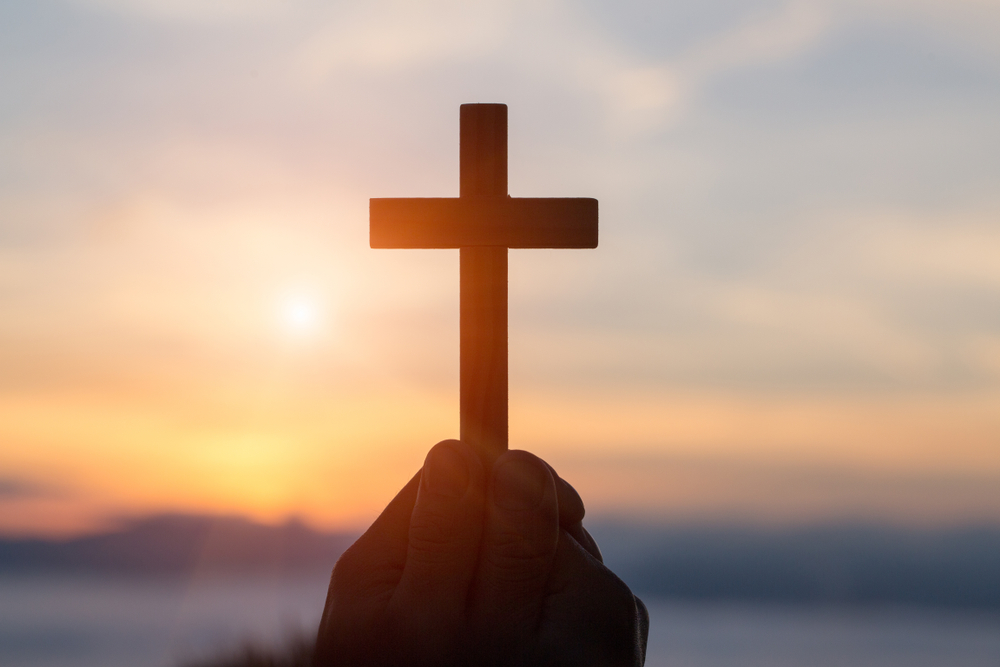 Dedicating one's time and effort to improve the lives of those less fortunate is important. We offer our services to missionaries at a discount to help in that journey.